Fresh Flavors From Great Greek
Start a culinary journey with fresh tastes from the sunny Greece
View Menu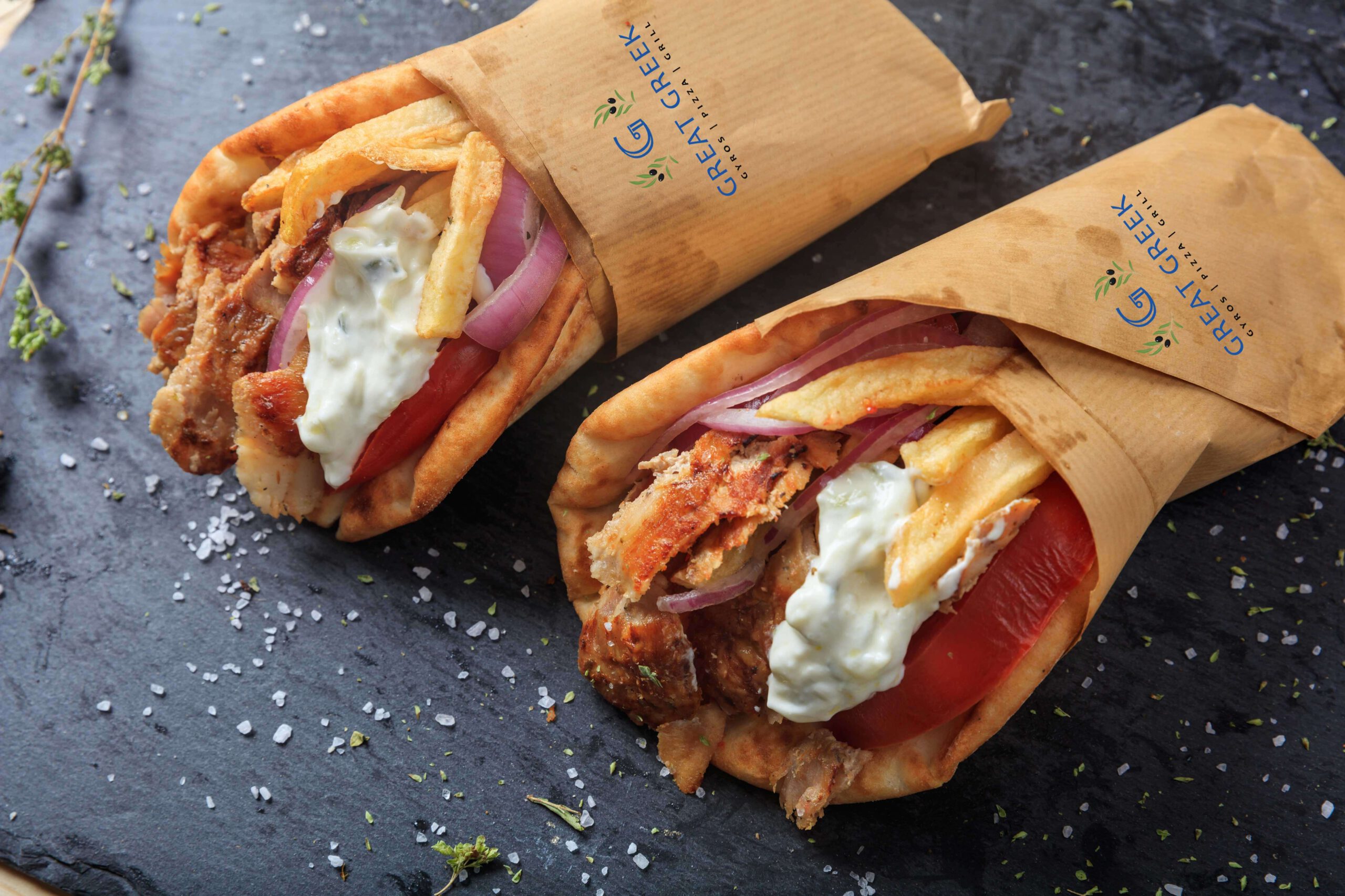 About Us
Greek cuisine is recognized as one of the richest culinary cultures because it covers an incredibly rich and varied range of dishes, an offer that fits exactly according to the cravings and tastes of those who love to eat well. We set out to invoke part of the feeling of "home" of the Greeks who arrived in Spain, but also of those who want to melancholy depend on the holiday memories of the unique and incomparable Greece.
What We Do
In Great Greek kitchen, we use only the best and freshest ingredients: feta cheese, peasant Greek yogurt, pork, beef, lamb, fresh fish, seasoned with sage, basil, mint, thyme and oregano, ingredients that we use in every dish to add extra flavor and delight your senses.

Quality
We provide exceptional quality for all our menus.

Bar & Drinks
Great tastes from Great Greece.

Take Away
All the menu specialities can be taken away.

Special menu
All the menu is special because is traditional greece.

Good music
Enjoy the good music .
Joy & Happiness
At Great Greek you will always  have joy and happiness.
Greek starters
Tzatziki
Greek olives
Hot peppers with garlic oil
Coleslaw salad
Greek farmer salad
Saganaki
Gigant beans
Feta cheese baked
Dolmades
Gyros Pita Dishes
Gyros pita classic
Gyros pita with halloumi
Gyros pita with feta
Gyros pita with fries
Halloumi pita.
Stone Oven Pizza
Senorita margherita
Patros
Capriciossa
Tonno
Salami
Mykonos
Great Greek
Serrano arugula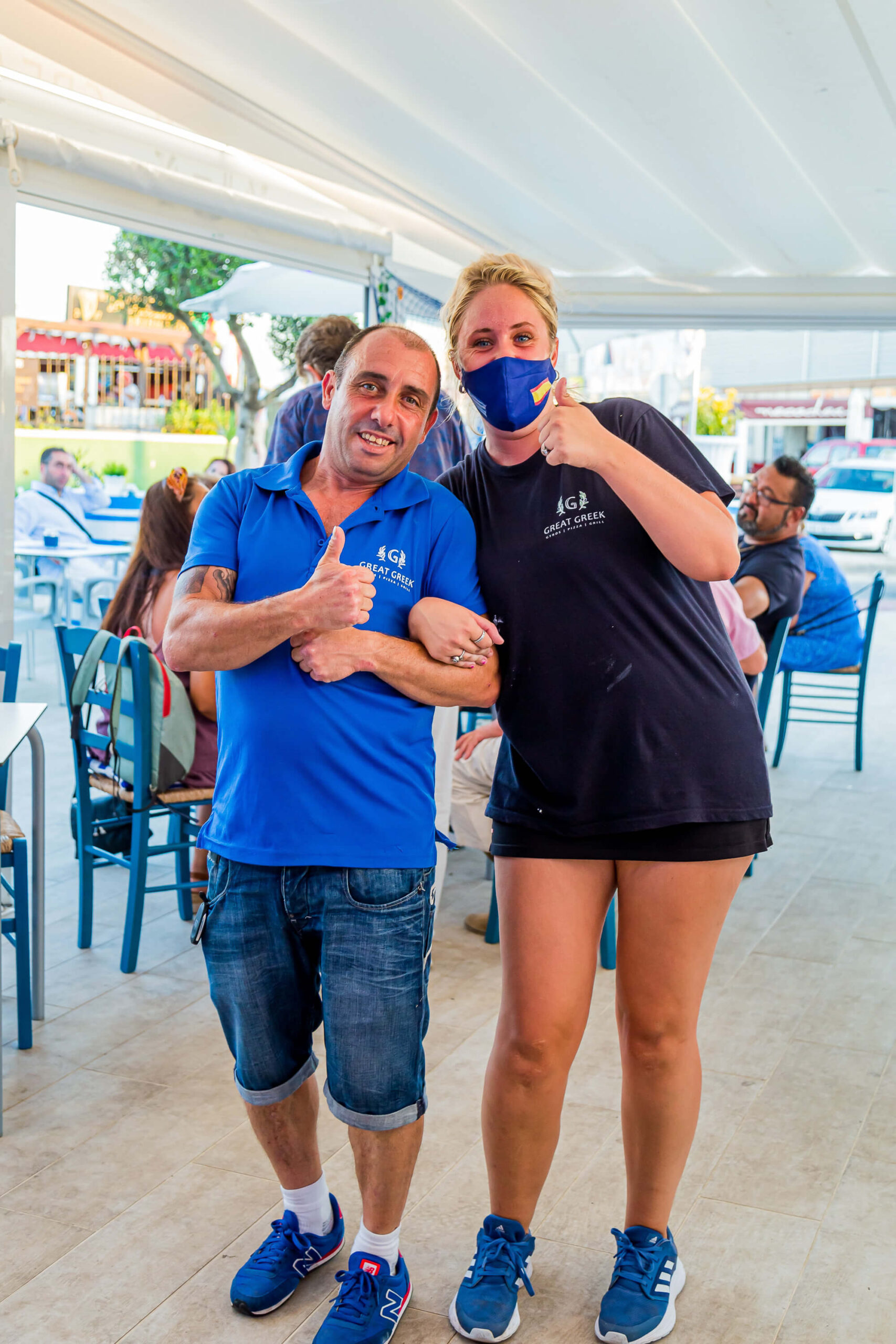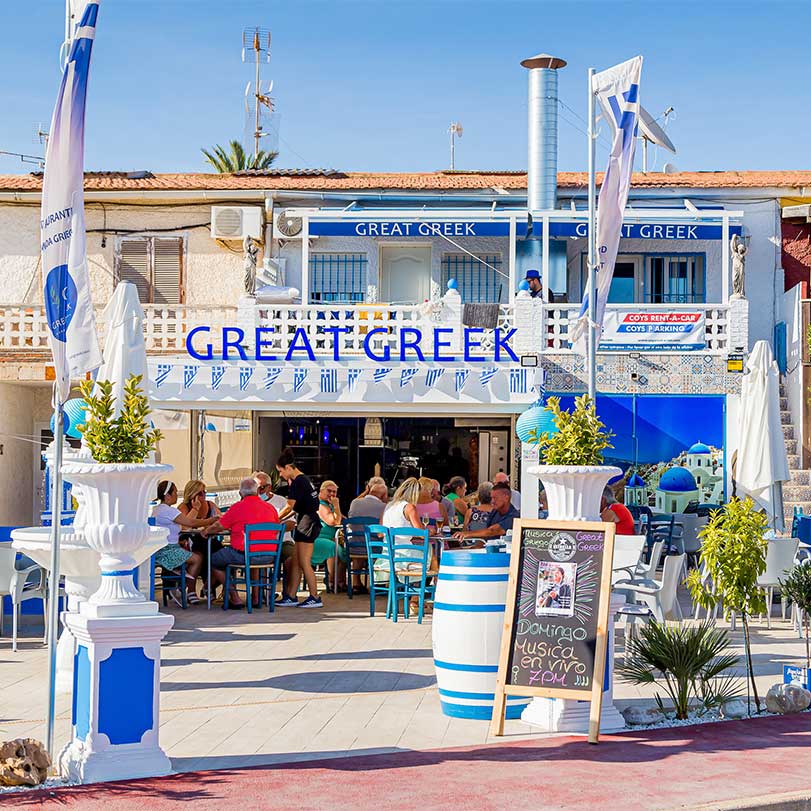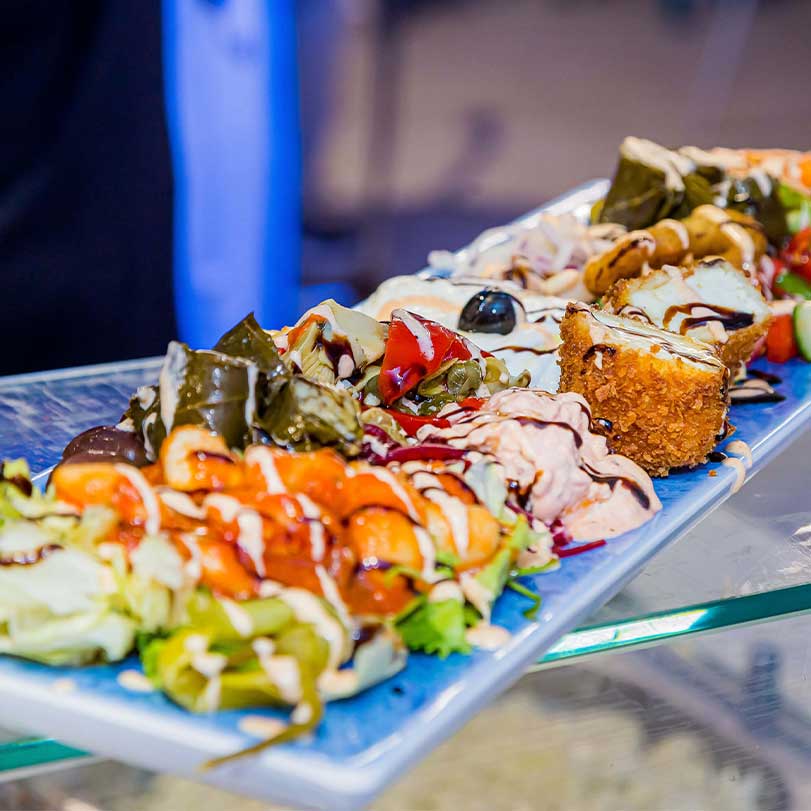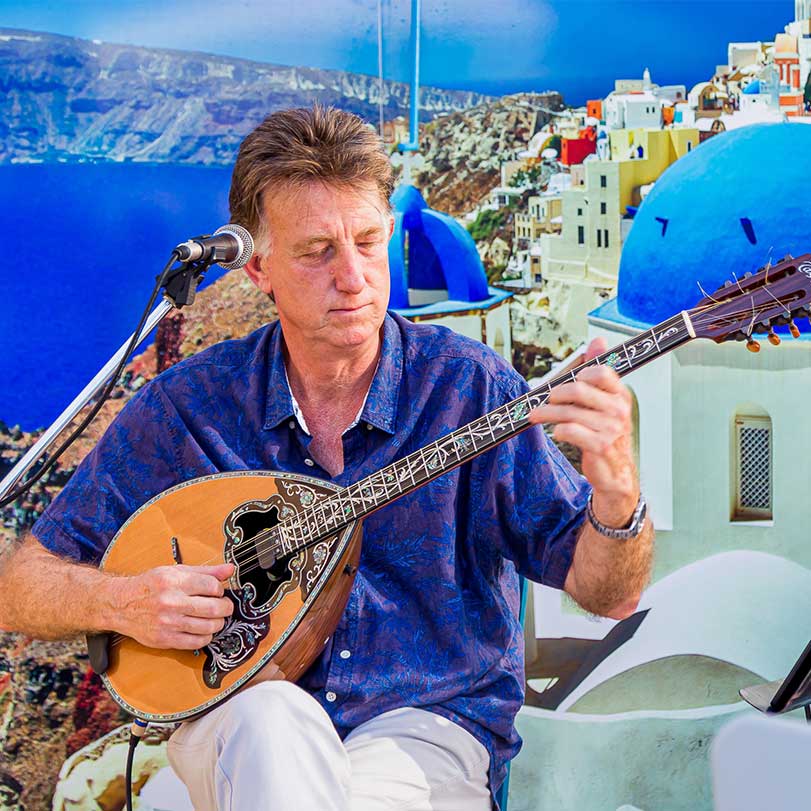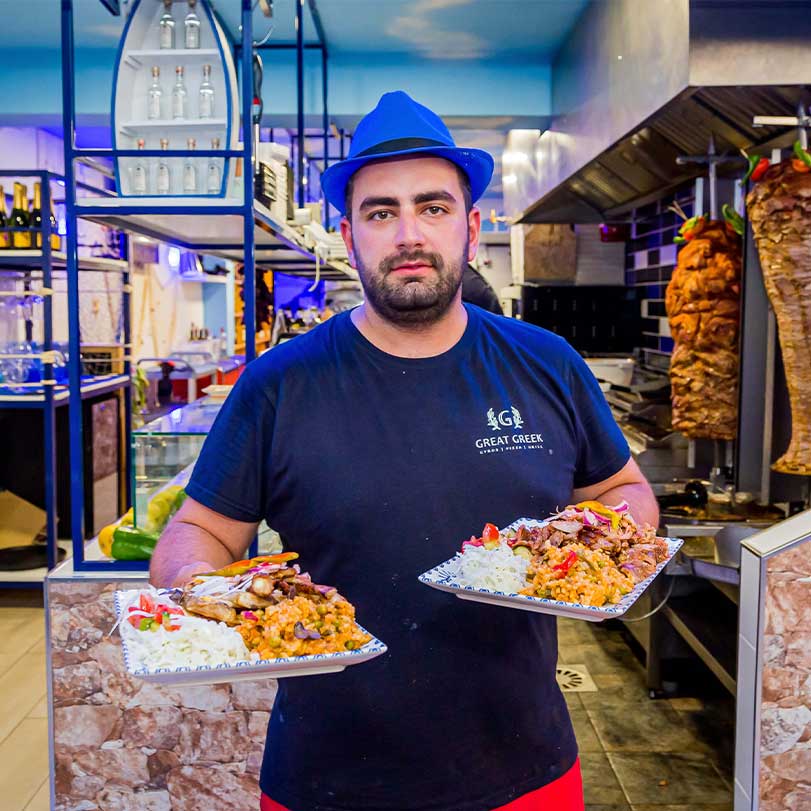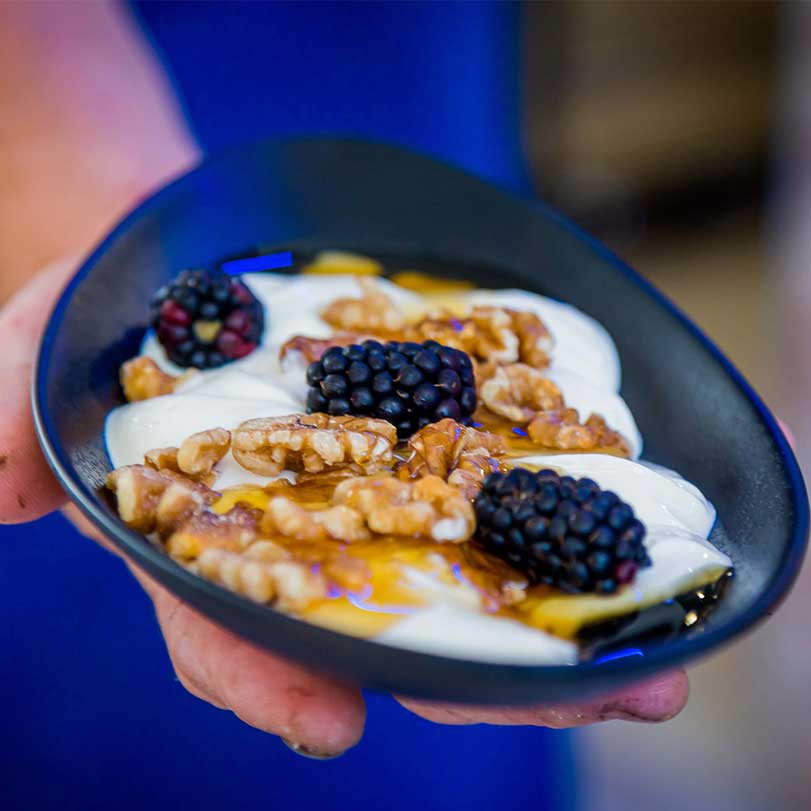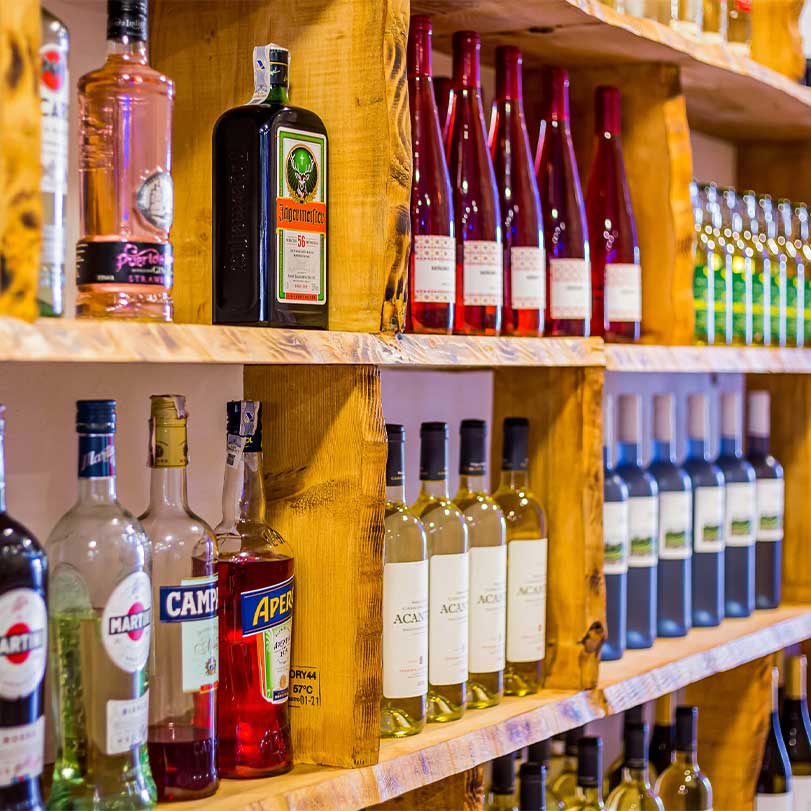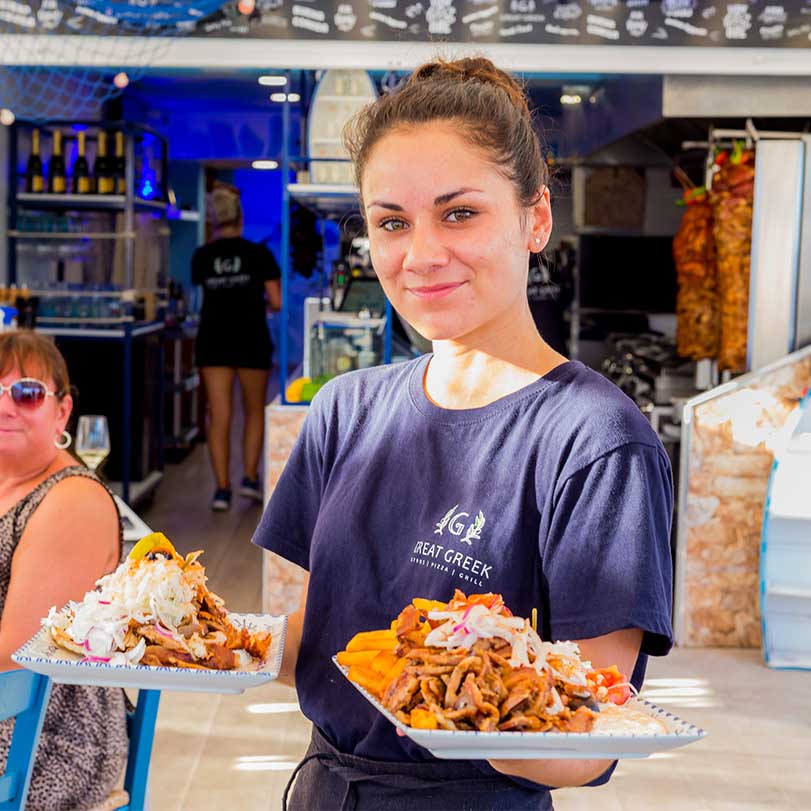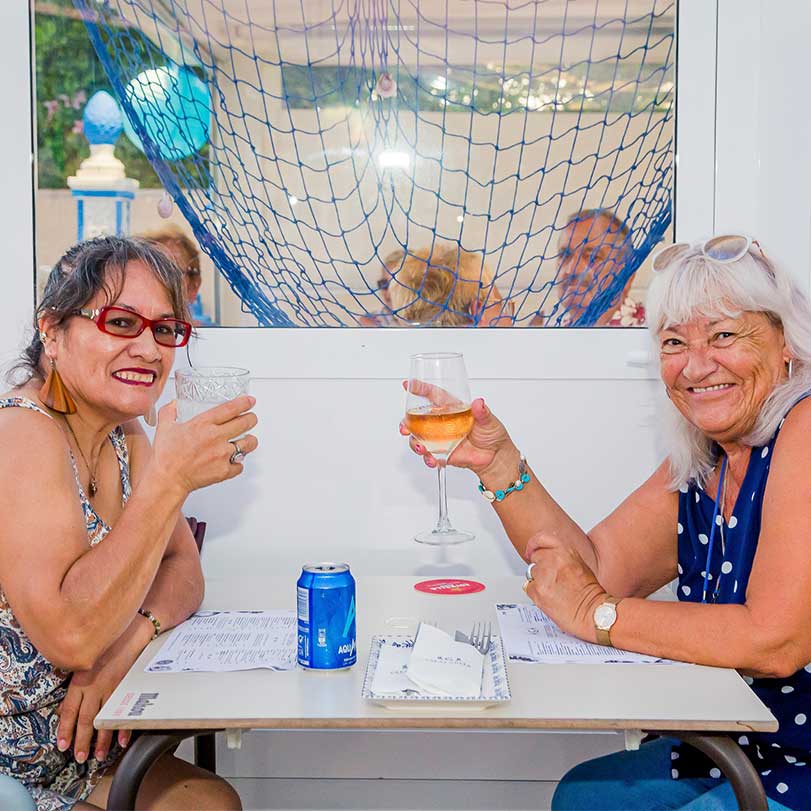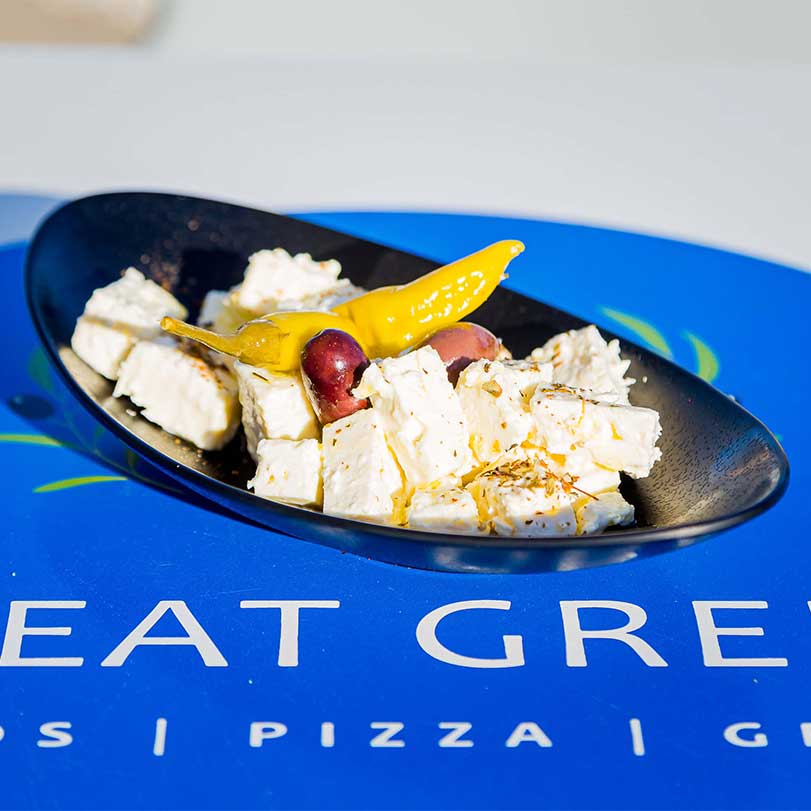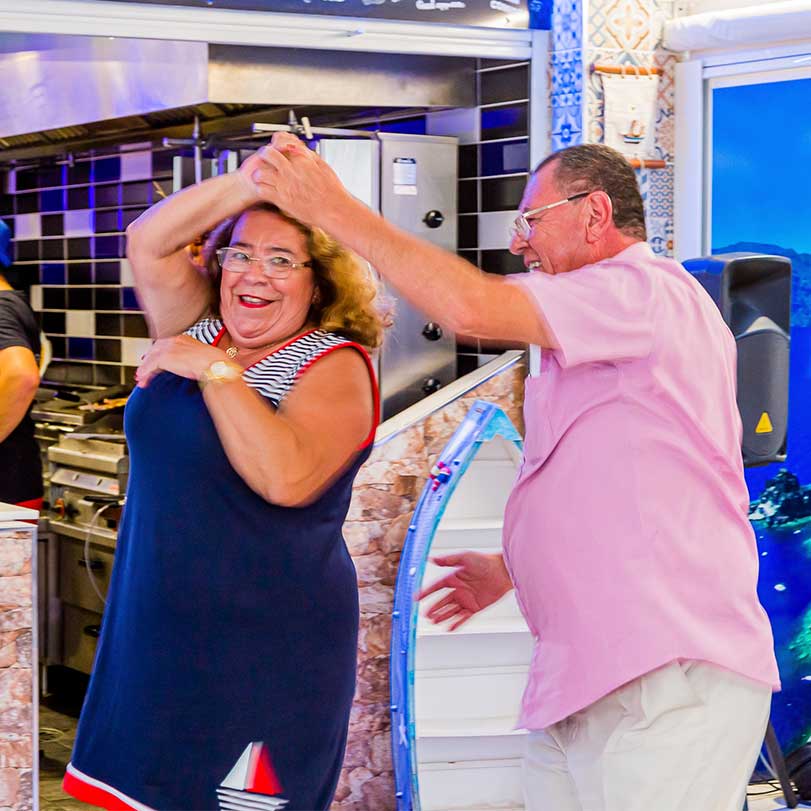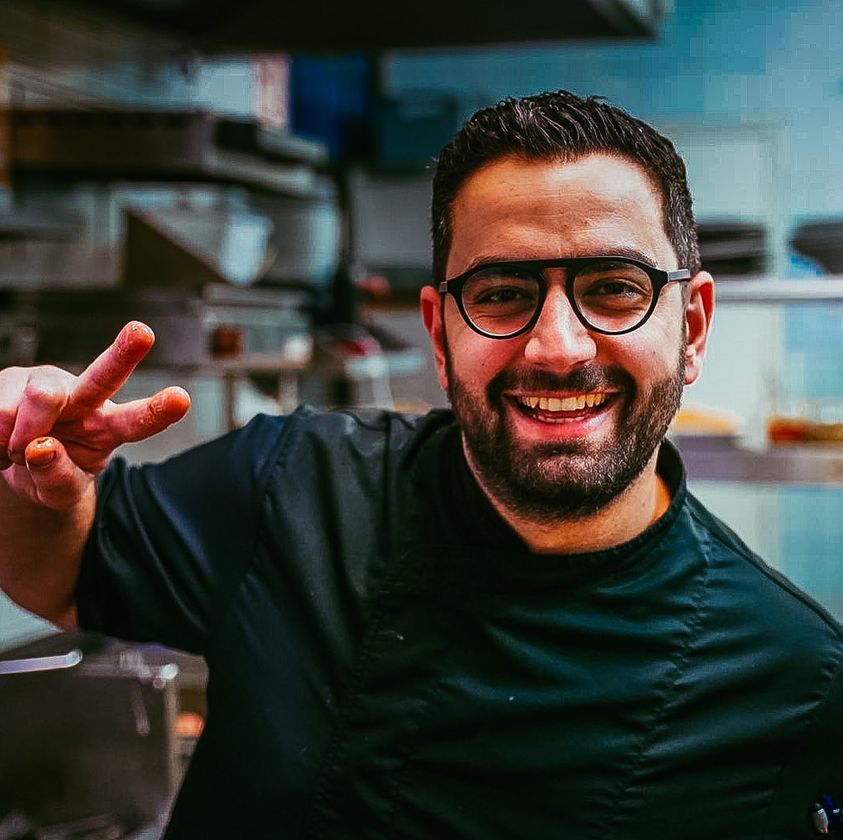 Zaven Duman
In Zaven's kitchen you will find food dishes made with artistry and love for authentic taste.
Our youngest chef manages to bring in each dish mediterranean flavors and his compositions conquers you instantly. Meat and fish cooked to perfection, grilled vegetables, authentic gyros, perfectly made sauces, they will all make you think of the Greek Riviera.
COME ON IN!
WEEKDAYS HOURS
11.30 AM-24 PM
WEEKENDS HOURS
11.30 AM-24 PM
CONTACT
PHONE
+34 966 618 321
EMAIL
info@great-greek.com
LOCATION
Av. Miguel de Unamuno 4, Torrevieja 03184